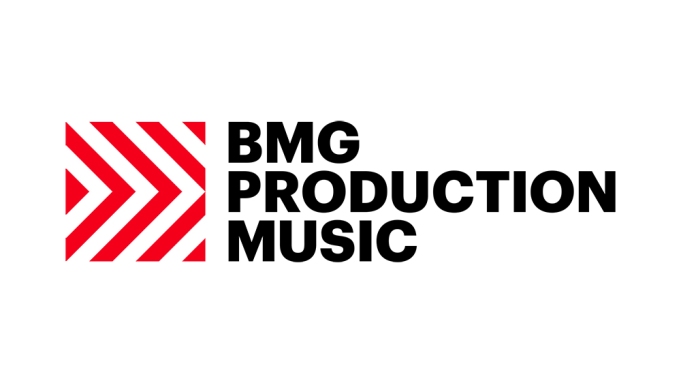 .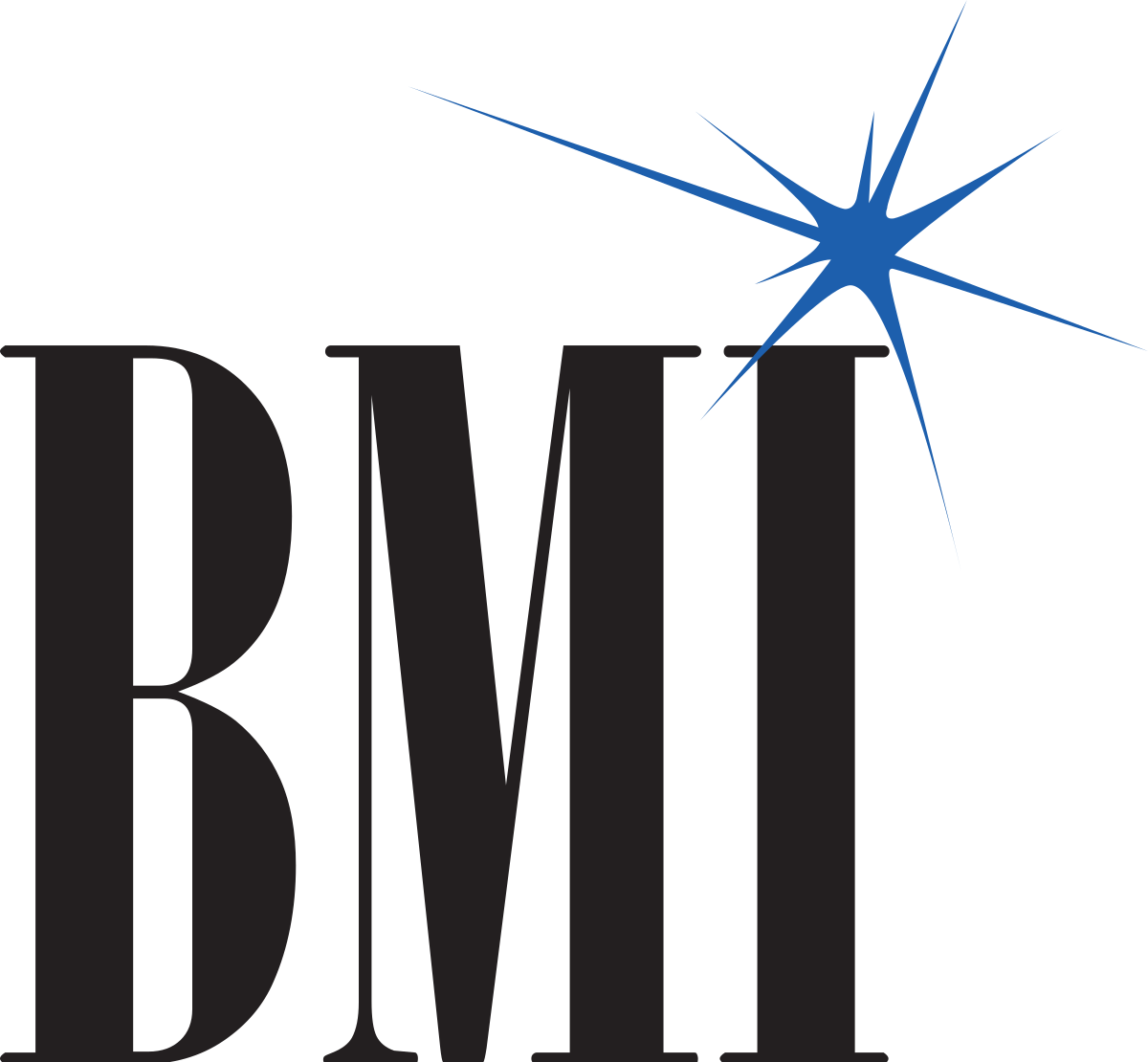 Rak Studios, London, 2020.
There is no impossibility as to the direction your music can take

Thomas Harvey graduated from the Leeds College of Music with the Conservatoire Prize in Composition in 2018, and has since been invited to work internationally with companied including BMG, Universal and Sony ATV Publishing, as well as performing as a finalist in the Listen Up Songwriter competition in 2018 and performing at venues and festivals across the U.K. and Europe.



Working under the pseudonym
Vaughan,
Harvey is a British singer, songwriter, producer and multi-instrumentalist based in London, whose vast writing experience spans pop, indie, soul, electronic, and everything in-between working internationally and locally.
His songwriting and co-productions have evoked interest from publishers and labels internationally, leading him to do collaborations with the likes of BMI, Hospital Records, Mahogany and Universal.